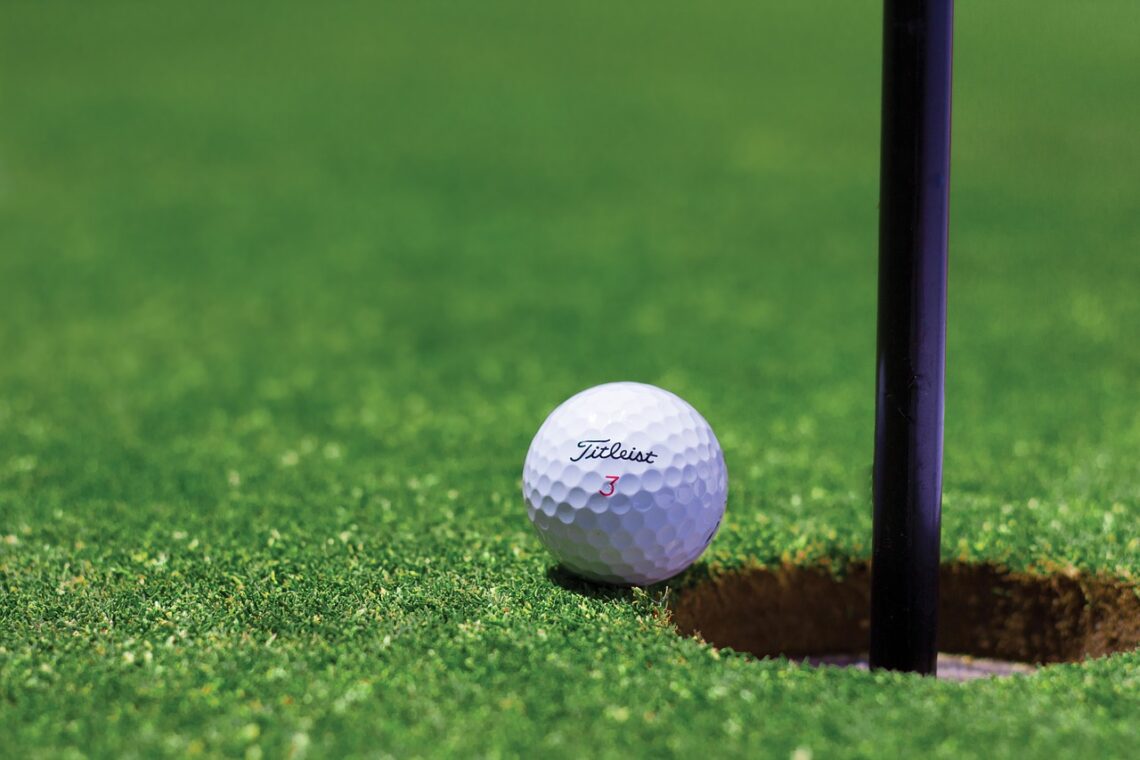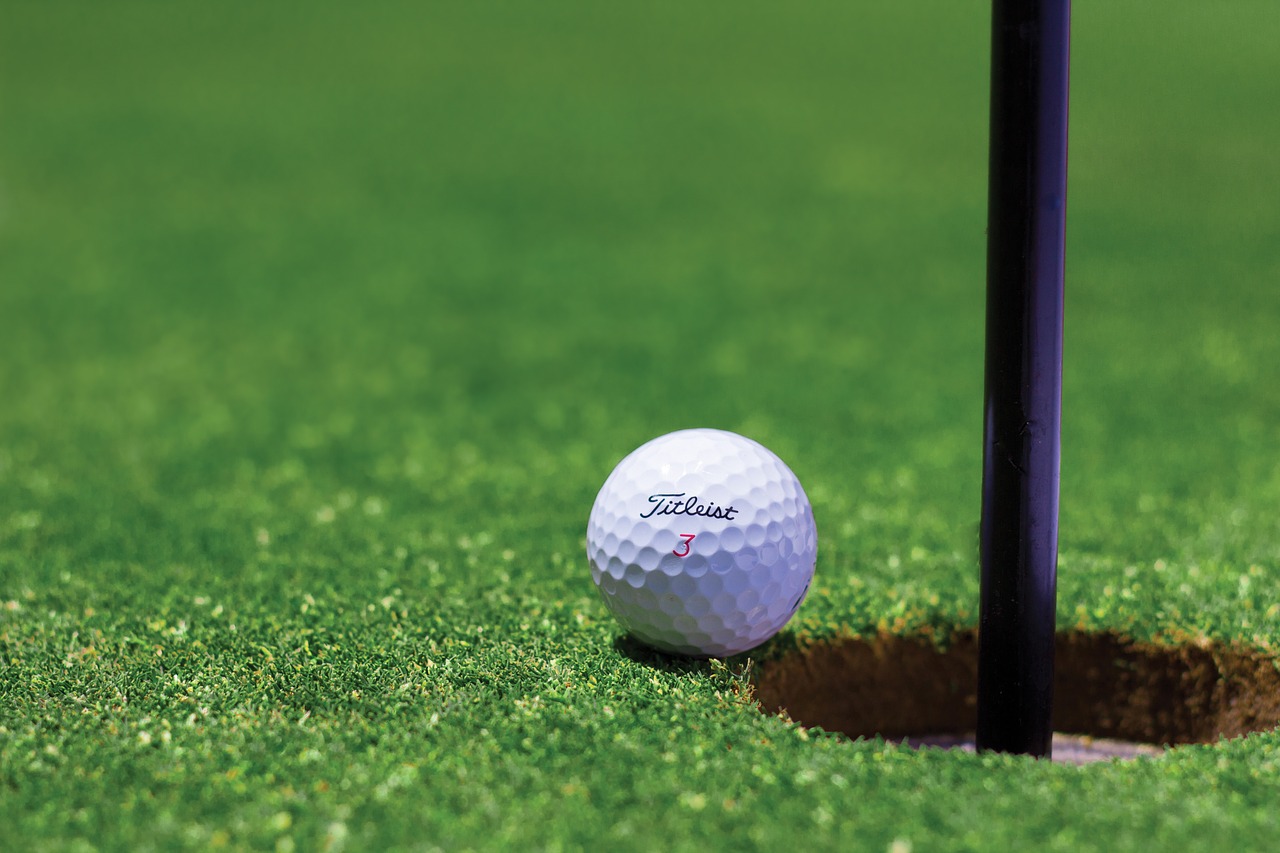 MAGAZINE ENTERTAINMENT LOCATION HOTSPOTS The best casinos with golf resort
Casinos and golf have more in common than one might think at first glance. Golf is still called "the sport of the rich" by many – because stars, starlets and businessmen all over the world feel magically drawn to the sport of golf. The same can be said about casinos: casinos, just like golf, have a magical attraction for the wealthy middle classes. Read more around the topic of Golf here: https://edition.cnn.com/2020/07/27/golf/bryson-dechambeau-changing-golf-spt-intl/index.html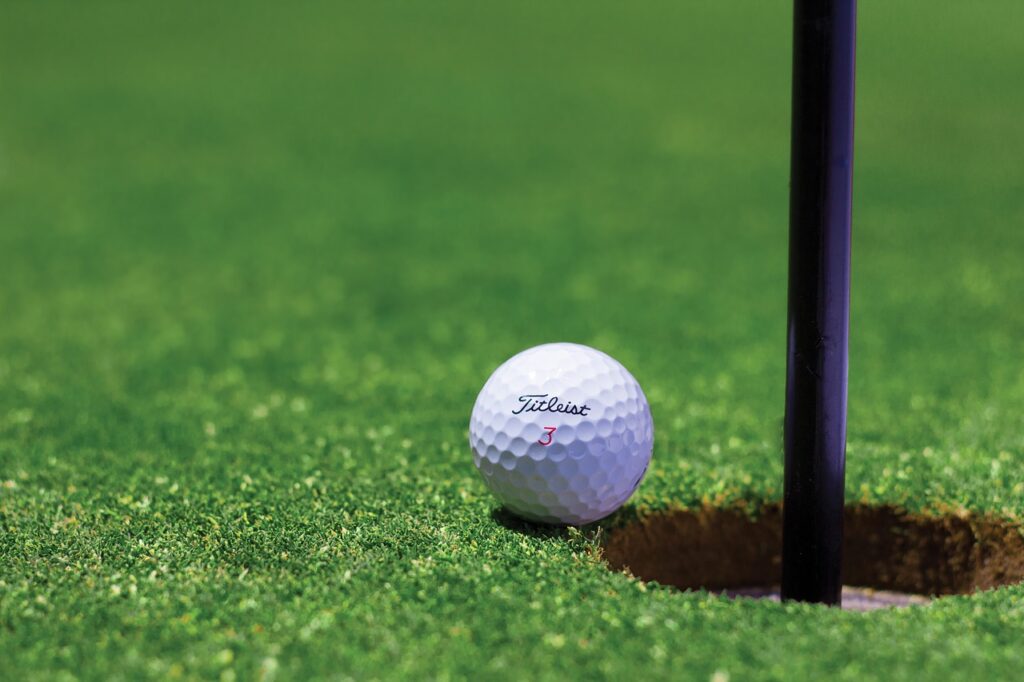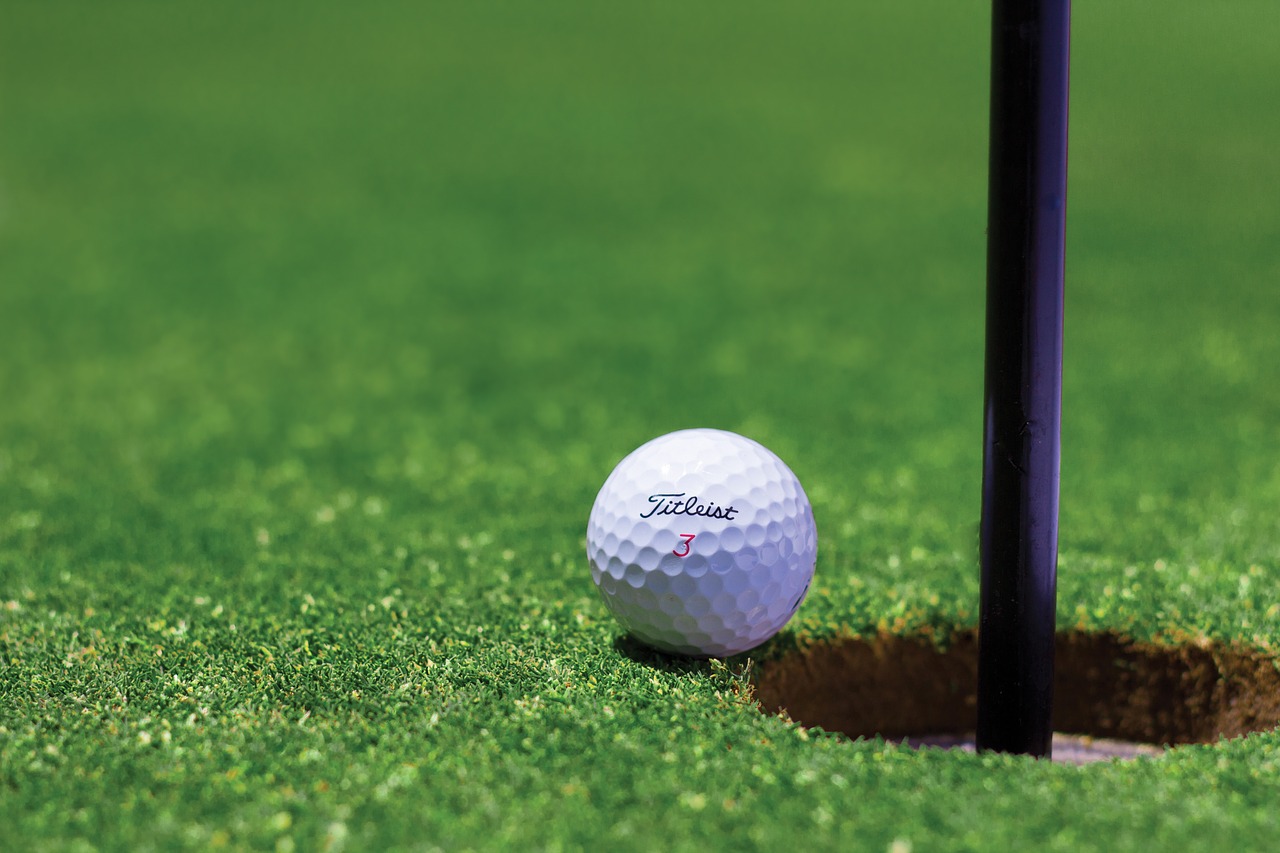 But there are also more similarities: Casinos and golf are both forms of entertainment that invite not only the rich, but people from all walks of life to forget the stress of everyday life for a few hours and take a break.
Combining Casino and Golf
It is therefore not surprising that some casinos are located near ultra-modern golf resorts where the average casino holidaymaker up to the golf professional can have a great time. In this article, we will therefore look at the best casinos, which, in addition to great entertainment and gambling, also have first-class golf courses – so the holiday can start!
Sun City Casino in Sun City, South Africa
Sunshine, safari, sandy beach – these are probably the most popular reasons for a holiday in the south of the black continent. With its urban lifestyle, nature and friendly inhabitants of African and European origin, South Africa also offers everything that makes the holidaymaker's heart beat faster.
What is less known is that South Africa also has a lot to offer in terms of gambling. With over 45 casinos, South Africa is at the top of the continent and can therefore be called the Las Vegas of the black continent.
The Sun City Casino Resort is one of the best representatives. It is located in the middle of a beautiful and untouched natural scenery and resembles more a fairy-tale castle from a Disney movie than a usual casino resort. The casino offers all the games you are used to in Las Vegas: blackjack, roulette or slot machines are abundantly represented here.
In addition, there are two 18-hole/par 72 golf courses in a class of their own near the casino resort. The Sun City Golf Course and the Lost City Golf Course invite people from all over the world to enjoy the nature of South Africa from its most entertaining side.
Grand Falls Casino & Golf Resort in Larchwoord, USA
You don't have to go to Las Vegas to get a taste of Las Vegas. The Grand Falls Casino & Golf Resort in Larchwood offers both nature lovers and gambling enthusiasts everything they need for a successful holiday and has a huge number of slot machines, table games and even an 8-table poker room.
In addition to the luxurious hotel and top class dining, the resort also offers its own 18-hole golf course designed by Rees Jones. Waterfalls that flow into a lake are part of the beautiful scenery that awaits visitors. The golf course itself is suitable for every golfer – from beginners to professionals – and leaves nothing to be desired!
St. Eugene Golf Resort & Casino (Canadian Rockies)
At first glance, the St. Eugene Golf Resort & Casino looks more like an elite school à la Yale or Princeton. What is hidden behind the walls of the impressive complex is more than just impressive: Luxurious hotels with a wellness area and upscale cuisine invite visitors from all over the world to spend an unforgettable casino and golf vacation.
The casino also has a lot to offer: 210 slot machines including electronic roulette, baccarat and blackjack make the eyes of every slot machine player sparkle. Of course, the classic table games and poker are also offered separately.
But the St. Eugene Golf Course is the real highlight of the magnificent resort. The 18-hole/par 72 golf course was designed by star architect Les Furber and not only offers a challenging golf experience, but can also be combined with a trip to the beautiful landscape of the Canadian Rockies.
Enjoy golf and casino from the comfort of your own home
But if you lack the time and the necessary change to fly to one of the luxurious casino and golf resorts, you should not despair! In Germany, there are many public golf courses that do not require a membership. This is especially useful for beginners who want to get started slowly. Apart from public facilities, however, many golf courses require a membership, with which one can use the golf course for a certain time by paying a green fee. The type of membership as well as the amount of the green fees varies from club to club. You can find out about the amount of the fees online.
You also do not have to go to Las Vegas or the local casino to enjoy slots and casino classics. All you have to do is log in online to experience a huge selection of slot games and casino classics. The selection there is even better than that of most physical casinos.
Whether you are abroad or simply from home – we hope you enjoy your next golf and casino holiday!